About Free at Last
This play is set in 1851. It is a story of the Underground Railroad told with drama, humor, folk songs and spirituals, and traditional folk dances. Free at Last was performed by 112 members of the Homeschool Dramatic Society in Cookeville, Tennessee, in 2014.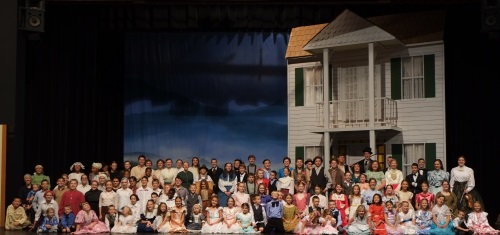 Writer and Director: Mary Evelyn McCurdy
All ages. DVD in standard case.